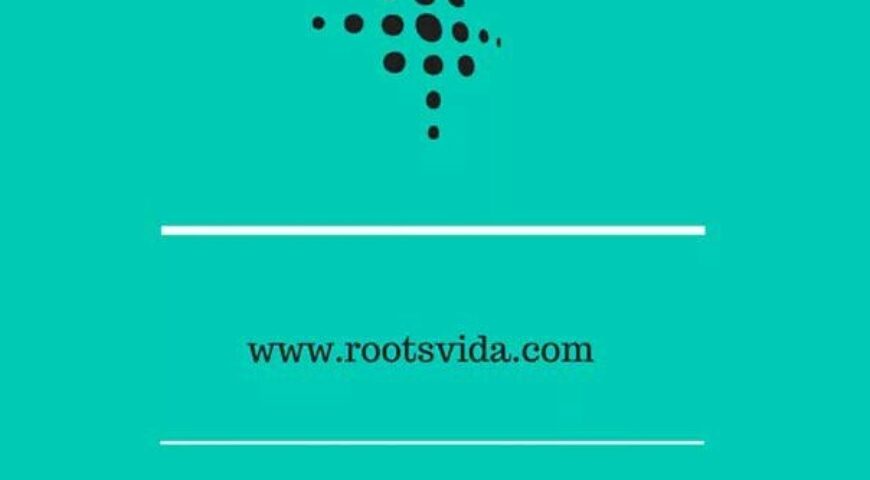 Bookmark Our Site !
A journey from a dream to reality, Roots has a new life, a reincarnation that narrates the odyssey of a soul – ROOTS. Check our latest avatar at www.rootsvida.com
ROOTS is delighted to announce the launch of their new website for its popular exploration offers, giving readers the best possible browsing experience for those planning holidays this year and next.
Our site will continue to showcase a tremendous variety of experiences –wish, explore and live. It has an improved user interface, secured transaction, one stop tab for all information and other updates. Make sure to bookmark the new site and join our email mailing list to ensure you are first in the queue for the experiences we offer.
ROOTS shares an opportunity to every wanderer to satiate their wanderlust by traveling with us not just on vacations but whenever they think they need a break. We have started our voyage in search of reliving the historic emotions, foodies have their tastes of life and photographers have their point of view all through the trips.
You can also follow us on Instagram Now at www.instagram.com/rootsvida
For ROOTS, the routes are carved, the cultures are relived and the history is repeated. Board the journey of soul. That is who we are. And that's just the gist of it. Be a part of ROOTS, and you can reincarnate to create an odyssey of your soul!
Come and See what we are building!