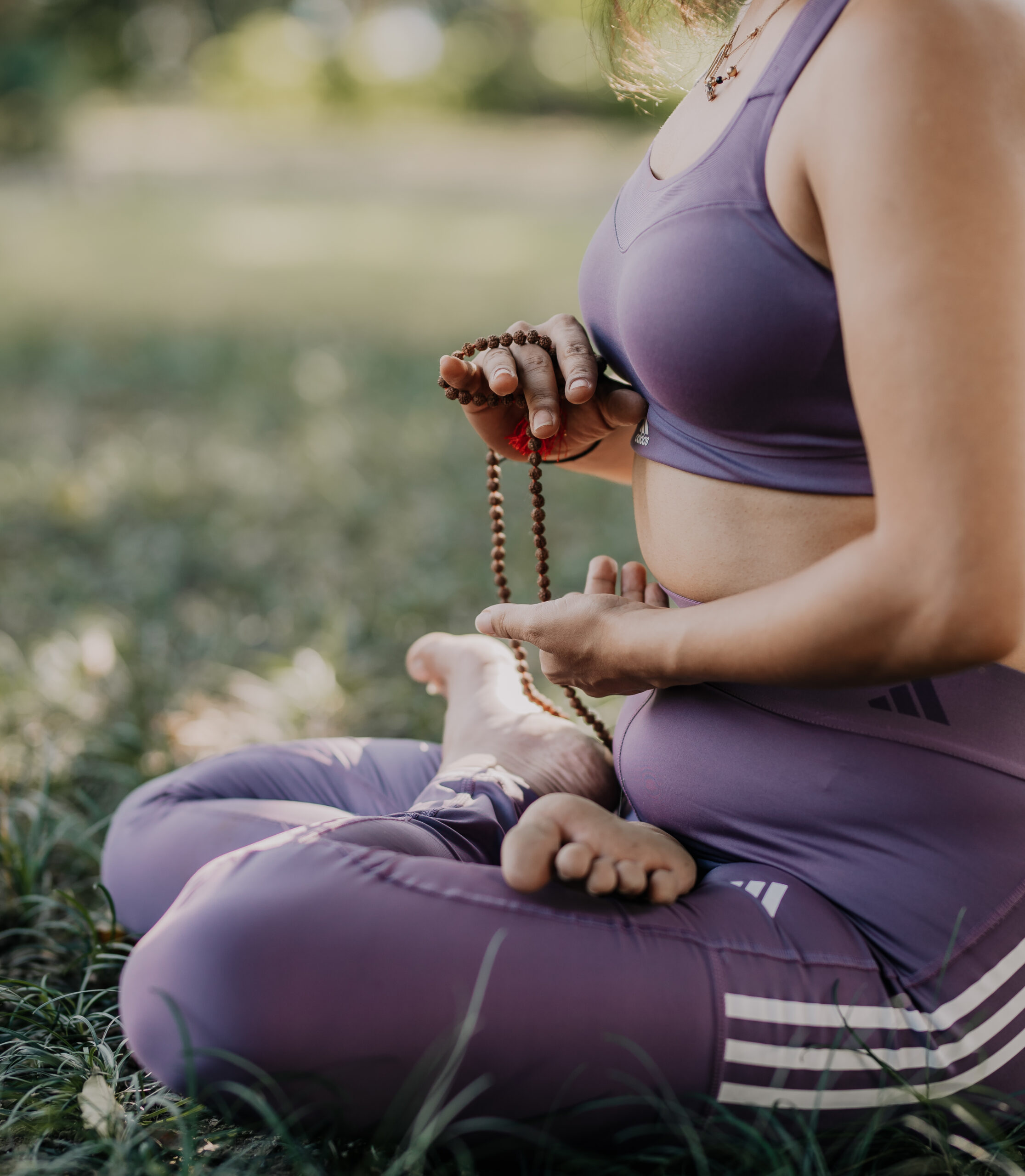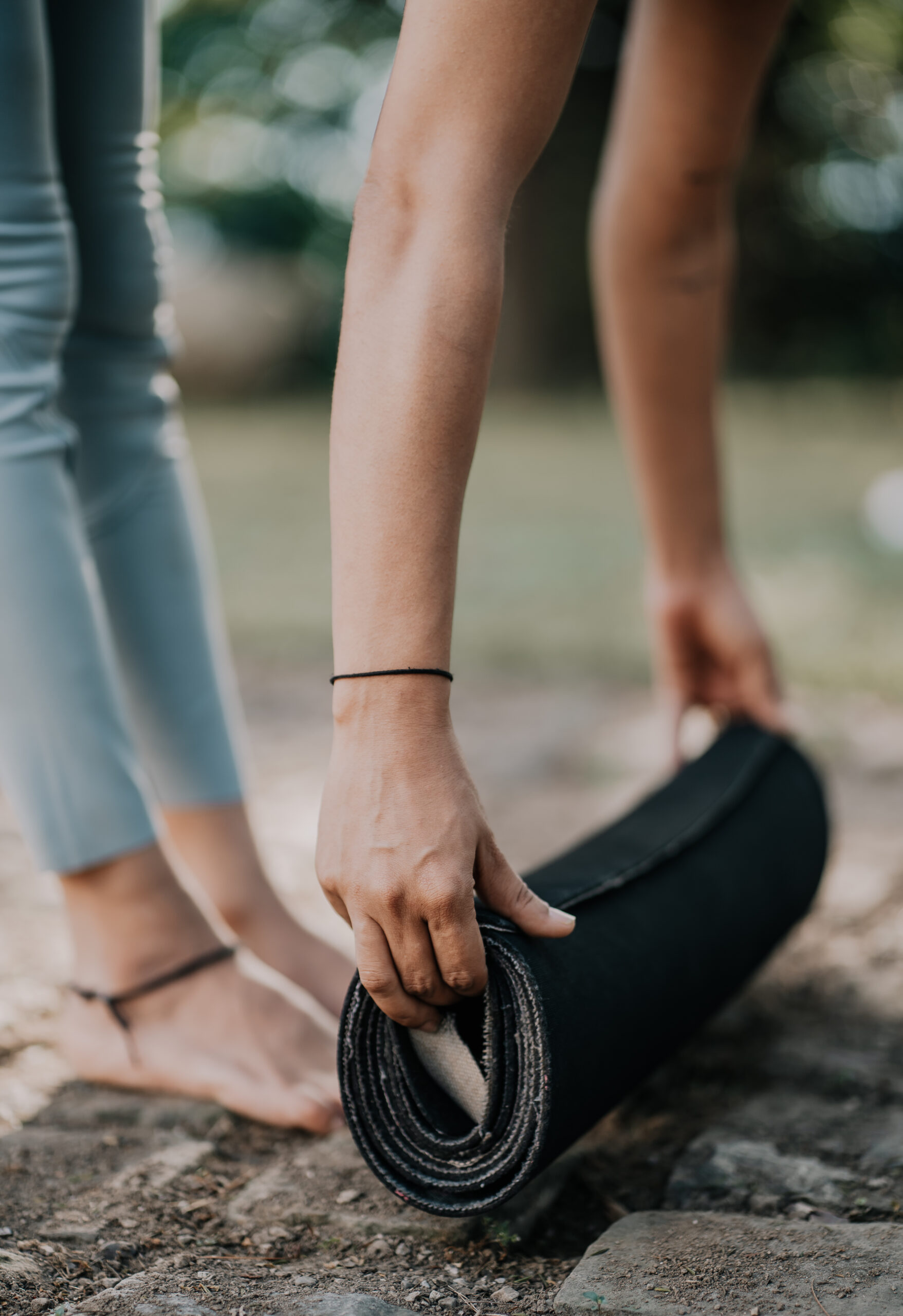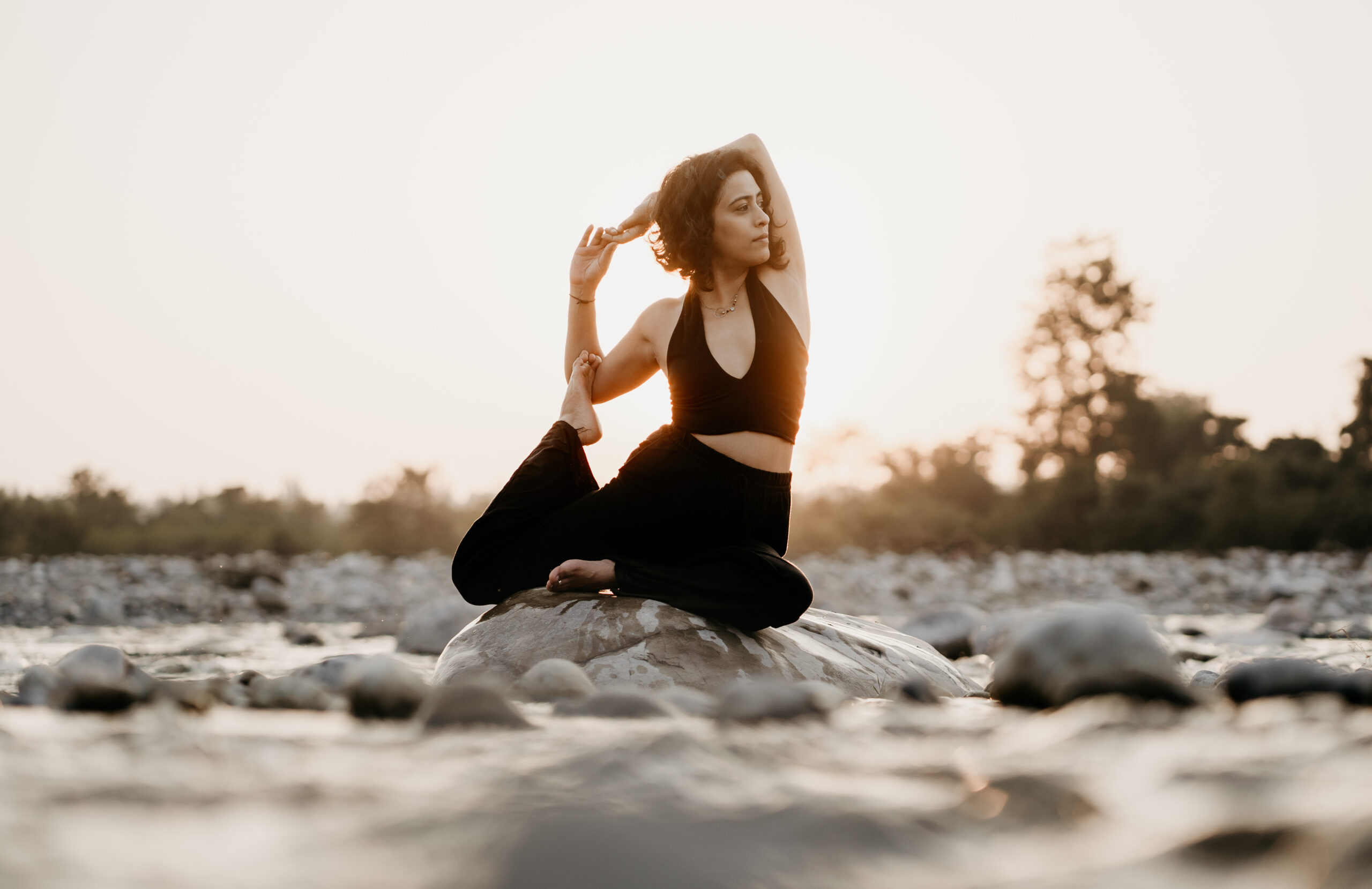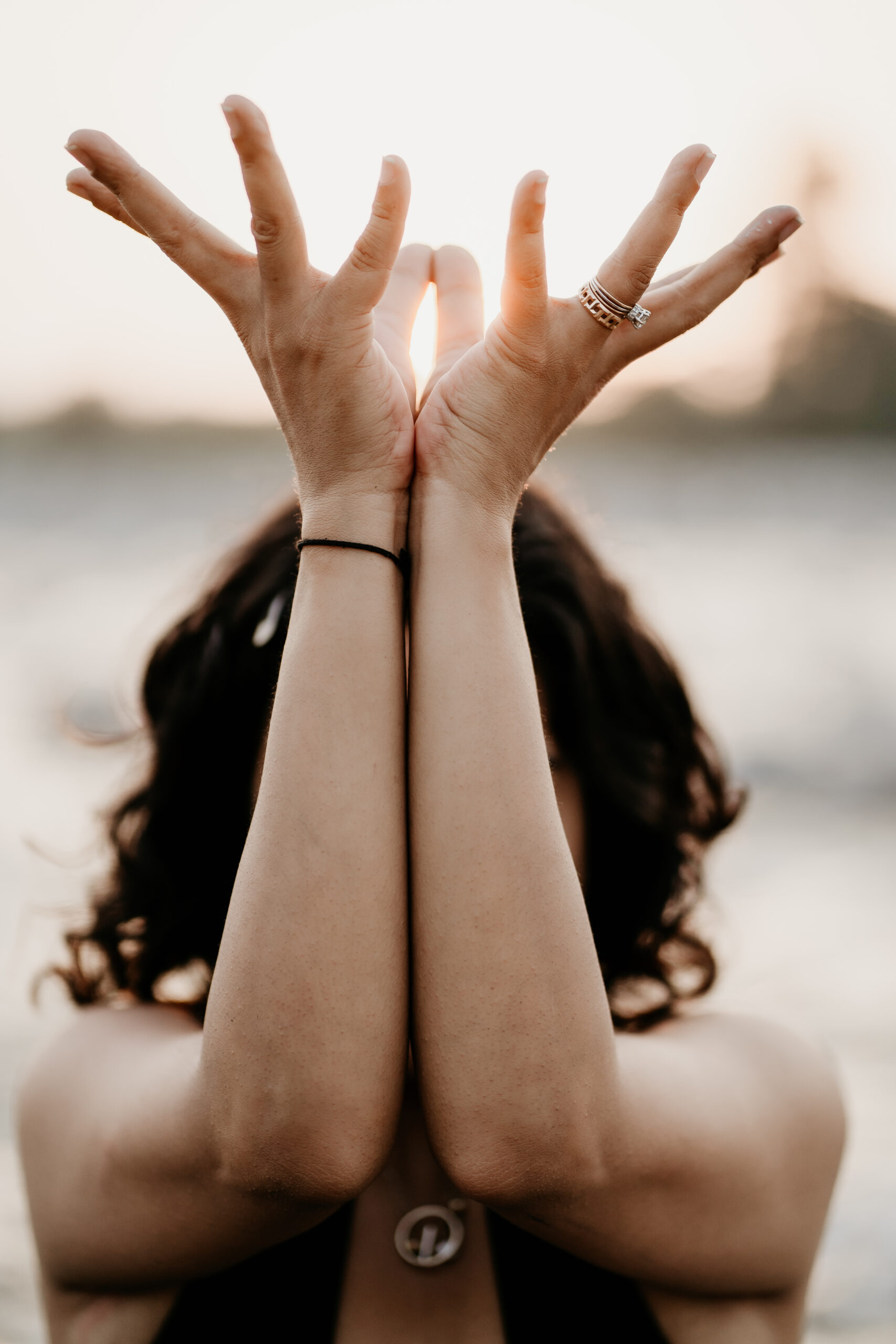 Come Home – A Wellness Retreat
from
Welcome to our transformative wellness retreat in Andretta, Himachal Pradesh, themed "Coming Home" – a journey of awareness, embracing, releasing, and arriving. Join a sacred space to reconnect with your essence that leads you back to your authentic self.
Vacation Style

Holiday Type

Discovery, Eco Resort, Wellness, Yoga
All about the Come Home – A Wellness Retreat.
Organised at The Mirage, Andretta, Himachal Pradesh

In a world full of chaos and deception finding our ground can be difficult. As humans we have started feeling a sense of insecurity in our deepest relations and sometimes that discomfort creeps into our homes too. Everyone is wearing a mask thus making it difficult to arrive to our authentic self. Thus we have designed this retreat for all of us not solely keeping fitness in mind but in the hope of opening our hearts to each other and creating a safe space of wellbeing and arriving to our truest self.
Welcome to our transformative wellness retreat, themed "Coming Home" – a journey of awareness, embracing, releasing, and arriving. Here, we create a sacred space where you can reconnect with your essence and rediscover the path that leads you back to the core of your being.
About the Facilitator: Arunima
Because we are no different than you and the only thing different is probably our understanding of these practices. Your instructor Arunima is not only a PCOS warrior and has successfully turned her PCOS  around with in-depth knowledge of yoga asana and nutrition and how to curate a lifestyle that is sustainable to her health but she is an individual who has broken every barrier constructed for women and built a life on her terms and a life in which she is blooming. She could be the missing piece that helps you create balance between action and emotion. We all aspire to harmonize our relationships, careers, emotions, and homes, yet we often find ourselves lost in the journey : but she is there. We are coming forward to share all of this and more with you on our retreat and be your family that provides a haven for returning to oneself, for healing, and for breaking free from societal constraints and deceptions that hold us back.
Who Should Attend: This retreat & we are there for anyone and everyone who is a brave soul and is ready to confront their inner struggles and challenge the conditioning of a patriarchal society. This retreat will be your first step with us and the beginning of many get togethers like this with each other because healing is a lifelong process and we will always need to Come Back Home.
Grab Early Bird Tickets till 30th November
The tour package inclusions and exclusions at a glance
What is included in this tour?
Items that are included in the cost of tour price.
All Local Travel by road within Palampur and Bir as per Itinerary

All Meals and Snacks during the stay

Twin Sharing Room for 4 nights

All activities as per the itinerary – 

2 Pottery Sessions, waterfall hike, sound bowl healing

Facilitator Fee

Joy, smiles, Self discovery and a bag full of memories
What is not included in this tour?
Items that are not included in the cost of tour price.
Airfare/Train or Bus Fare

GST 

Anything not mentioned in the inclusions
Day 1, 24th January

Reach Mirage, Andretta

Noon: Arrival at our serene retreat center, nestled amidst nature's embrace. Feel the tranquility wash over you as you step into the beautiful space called Andretta.
12:30pm – 2:30pm: Immerse your senses in a delightful lunch experience, carefully prepared with locally sourced, nourishing ingredients.
2:30pm – 4:30pm: Unwind and Rest. Allow the stillness to rejuvenate your spirit.
4:30pm – 6:00pm: Meet your facilitator & guide: Arunima, who will accompany you on this soul-enriching journey. Take this opportunity to connect and understand the essence of the retreat.
6:00pm – 7:00pm: Yoga Session & Yog Nidra: Embrace the tranquil surroundings with a a practice that will ease you into deep relaxation.
7:00pm – 7:45pm: Dinner : Replenish your energy with a delicious, healthy meal, thoughtfully curated to nourish both body and soul.
7:45pm – 8:30pm: Intention Setting and Sharing Circle: Connect with your fellow retreat participants as you embark on an insightful journey of self-discovery through shared experiences. Set your intentions for the days ahead.
8:30 PM: Personal Time : Reflect and unwinding amidst the peaceful surroundings.
10:00 PM: Over and Out: as the day comes to a close, surrender to a restful sleep.

Day 2, 25th January

Awareness

7:00 AM: Jal Niti: a cleansing ritual that prepares your body and mind for a day of wellness.
7:30 AM: Waterfall Hike : allow the soothing sounds of nature to rejuvenate your senses.
9:00am – 10:00am: Relish a delectable breakfast at Andretta, a charming local eatery, immersing yourself in the authentic flavors of the region.
11:30am – 12:30pm: Restorative Yoga: a practice designed to ground your energy and promote inner peace.
12:30pm – 1:30pm: Pool Time: basking in the serenity of the surroundings.
1:30pm-2:30pm: Lunch: The water is gonna make you hungry, lets eat!
2:30pm-4:00pm: Personal time: its your second day in this tranquil space, maybe write down how you feel or rest your body from the morning activities.
4:00pm-5:30pm: Pottery: mold your intentions into tangible art.
6:00pm-7:00pm: Yoga Burn: a dynamic practice that revitalizes body and soul.
7:30pm-8:30pm: Dinner: savor the flavors while connecting with your fellow participants.
8:30pm-9:00pm: Unwind: Immerse yourself in the soothing sounds of music and engage in enriching conversations by the firelight.
10:00 PM: As the night unfolds, embrace the stillness for a peaceful night's rest.

Day 3, 26th January

Releasing

7:00 AM: Jal Niti: setting the stage for mental and physical clarity.
7:30am – 9:00am: Bir Visit : Embark on a mesmerizing visit to Bir, where the natural beauty of the region unfolds before your eyes.
9:00am – 10:00am: Morning Fuel: Recharge with a delightful breakfast, fueling your body for the day's adventures.
10:30am-12:30pm: Temple Visit : explore the local temple, immersing yourself in the rich cultural heritage of the area.
1:30pm-2:30pm: Back to Andretta : Savor a leisurely lunch, savoring the flavors and taking time to appreciate the present moment.
2:30pm – 4:00pm: Reconnect with your inner self during a period of personal time, whether through meditation, nature walks, or contemplation.
4:30pm – 6:00 pm: Grounding: Engage in Yoga to root your body and mind.
6:00pm – 7:00pm: Sound Bowl Healing: Immerse yourself in the mesmerizing vibrations allowing for profound relaxation.
7:00 – 8:00: Savor a delectable dinner and connect with fellow participants, sharing stories and building lasting bonds.
8:00pm – 8:30pm: Unwind: Gather around the warmth of the bonfire, where music and camaraderie come together to create magical moments.
8:30 pm onwards: Personal time : As the night deepens, surrender to the serenity for a rejuvenating night's sleep.

Day 4, 27th January

Embracing

7:00 AM: Jal Niti: cleansing of the Nadi's.
7:30am-9:00am: Yoga Burn: a dynamic practice that invigorates body and spirit.
9:00am-10:00am: Enjoy a delightful breakfast, savoring the flavors and nourishing your body for the day ahead.
11:00am-12:30pm: Pottery: Dive into the world of pottery once more, where the clay becomes a canvas for your inner expression.
1:00pm-2:00pm: Recharge with a scrumptious lunch that harmonizes with your wellness journey.
2:00pm – 6:00pm: Free from scheduled activities, you have the freedom to explore the enchanting village of Bir. Wander the streets, connect with the locals, or simply immerse yourself in the beauty of the surroundings.
6:30pm – 7:30pm: Gather for a heartfelt sharing circle, an opportunity to reflect on your experiences and engage in enriching Q&A sessions.
7:30 pm – 8:30pm: Satsang: As the sun sets, indulge in a delightful dinner while enjoying the soothing sounds of music or participating in Satsang, a spiritual gathering that nurtures the soul.
8:30 PM: Enjoy free time to continue your personal journey of self-discovery and relaxation.

Day 5, 28th January

Arrive

7:00 AM: Jal Niti: setting the tone for a profound and transformative experience.
7:30am – 9:00am: Yoga to Heal Yourself: a practice that focuses on rejuvenation and self-care, followed by a Chakra Meditation that balances and harmonizes your energy centers.
9:00 am – 10:00 am: Savor a nutritious breakfast, appreciating the flavors and the nourishment it provides.
10:30am – 11:30 am: Havan ceremony: a ritual that signifies purification and renewal, lasting for half an hour and releasing of intentions to the fire.
11:30am – 12:30 pm: Conclude your journey with the releasing of intentions through a short healing meditation, a profound moment of closure and reflection.
1:00pm – 2:00pm: Enjoy a final lunch together as we wrap up our transformative retreat, sharing the last meal and experiences.
Free time for departure, allowing you to take a piece of the retreat's tranquility and insights with you as you return home, refreshed and rejuvenated.

This wellness retreat has been crafted with care and intention to provide you with a holistic and enriching experience. We hope you leave with a sense of inner peace, newfound wisdom, and lasting connections with both yourself and your fellow participants. Looking forward to embarking on this journey of self-discovery and well-being with us.
Accomodation & Stay Details
Mirage Andretta, Himachal
A boutique heritage homestay nestled in a lush, quiet setting offering stunning views. Set in the idyllic Andretta artist's village, it is the perfect space to relax and rejuvenate.
The White House belonged to the late Malti Chandhiok, a very close friend of Norah Richards, and was built in 1956 of a mix of mud & bricks. Since it became part of The Mirage, it has had a major renovation, while all the time maintaining its original charm. It's colourful eclectic decor is dedicated to reflect art rooted in the Andretta Artist Colony. The mud walls give the rooms a wonderfully cosy feel.
Consists of 5 double bedrooms with bathrooms, a living room & a dining room plus kitchen equipped for morning tea & coffee. Meals are served in the Main House dining room.
Package

Confirmed Dates

Trip Status

Trip Status

Price (PP)

Excluding Flights

Price (PP)

Including Flights

January 24, 2024 - January 28, 2024