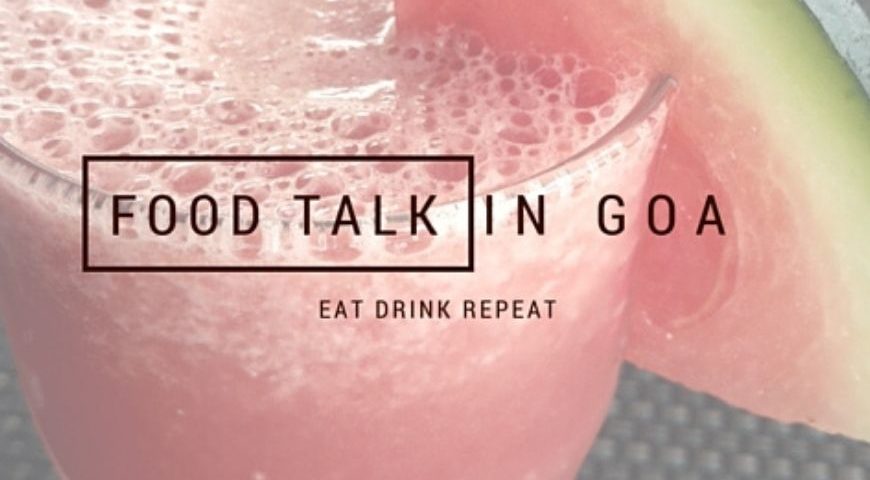 Food Talk in Goa
In a relationship with food!
Despite its relaxed old-time feel, Goa will teach you how to love food. Every café and every restaurant, serves fresh and so gives you ample to connect, communicate and chill. Visit Goa for a mug of foamy, golden beer. The beer's a welcome respite – be in in the hot sunshine or breezy evenings. No one is in hurry while you sip the pints one by one.
Party Hopping is quiet common, while we too loved the concept. This made us visit almost all big names – Curlies to St Anthony's , Brittos to Titos, Raddish to Gecko. A hearty breakfast at Cafe Diago and an overnight party at Café Lilliput, hookah by the beach, candle light dinner at Arambol, Goa could not have served us better than this. From pancakes to omelettes, chicken masala to puri bhaji, the ingredients were just rightly mixed.
For these five days, time was spent in eating, driving and drinking, while the conversations made the background track. This is the beach town where we got inked, basked in the sun, wore our party shoes, ate till we were full and were HIGH just on life – It is probably not good for one's health, but when in Goa…
Culminating our Goa Diaries with food, Well, we all love our relationship with food, ain't we!
Check our beach love and affair with Goa roads here.
Go through our adventures at www.facebook.com/travelwithroots
Planning a trip or an adventure across India? Contact ROOTS to experience travel in the best way.