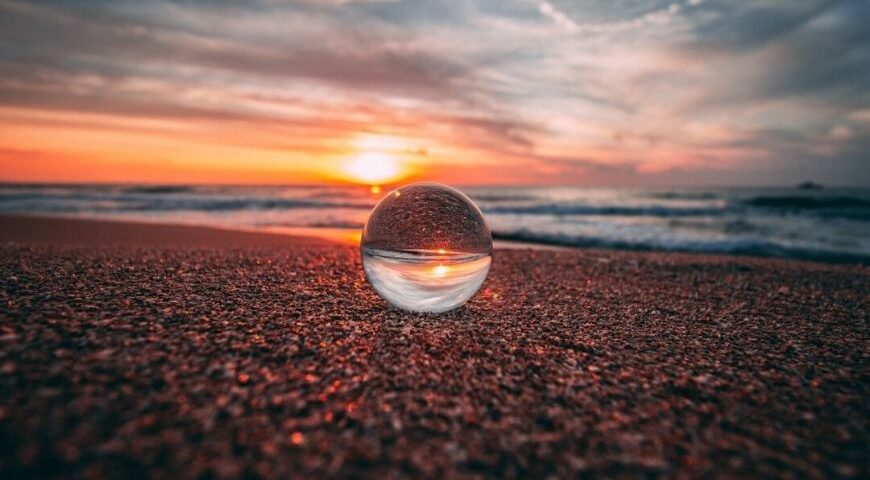 Rubbing off that Golden Dust
Sinking your toes into sun-warmed sand is therapeutic only at the beach
The quintessential ingredients for a relaxed beach holiday? Combine empty beaches, abundant food and perfect surf with just a dash of ancient archaeological structures. Goa can roughly be termed as a "laid back" city, which may be fascinating to find in a frenetic India.
It took us a day to immerse into the swaying palms, sands and beautiful waves of the Arabian Sea. We discovered a different side to Goan life on its less beaten paths. Our 5 days 4 nights, were all spent in exploring North Goa – 'the Hub of Revelry'. Beach hopping was one of our favourites – Baga beach is the power house while Anjuna made us live our childhood days,Vagator was fiery and enthusiastic to hold on till late in the evening and we posed at Morjim with the setting sun on an empty beach to truly embrace our solitude, while Arambol– a curved beach had a truly laidback traveller vibe.
Within minutes of even the most buzzing of Anjuna parties, you are sure to find beachside bliss if you know where to look. But even if you are looking for something with more of a pulse, stay till late night at these beach shacks. A safe swim, a hearty lunch and a sunset that lights up the heavens – how much closer to perfection could it get?
Coming up next – Goa – a food lover's paradise. Stay tuned.
Check our affair with Goa roads here.
Go through our adventures at www.facebook.com/travelwithroots
Planning a trip or an adventure across India? Contact ROOTS to experience travel in the best way.