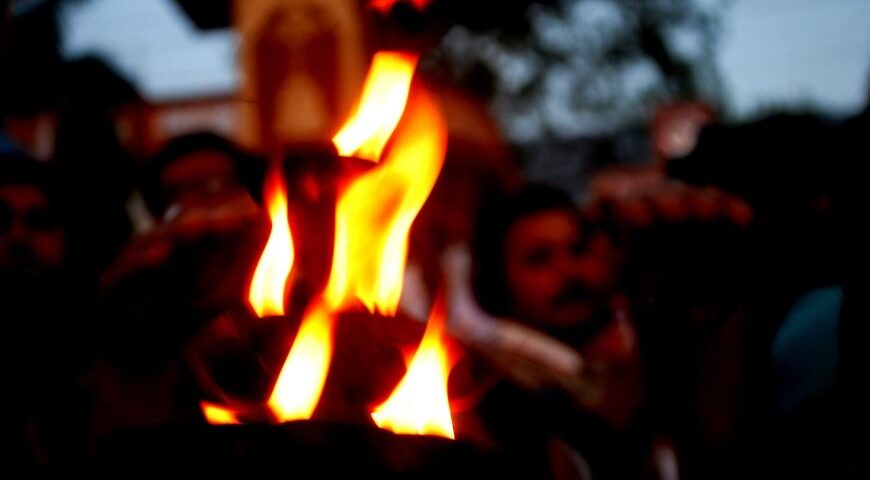 A Traveler's Perfect Indulgence – Rishikesh
We discovered the true potential of Rishikesh as a travel destination for an adventure seeker and uniquely a spiritual seeker's paradise too. Over our two days stay in Ravers Expedition camp we explored a multi-layered experience: learnt how to play the Australian didgeridoo in a carpenter's hut, participated in the famous Ganga Aarti, grueling adventure activities along with a musical bonfire.
We reached our beach side Ravers camp early morning, thrilled by the chilly winds and gushing water of river Ganga. Some of us were allotted tents to rest, but most of them chose to seize their thoughts and just enjoy the nature.
Meandering on a journey to master the art of ultimate slow travel, we took our time to get from one place to the next. If you visit the ghats sometime, never forget to indulge in pure spiritualism. We define 'spirituality' by participating in the Ganga Aarti at Parmarth Niketan, dipping your feet at the last step in the river and listen to hymns being chanted.
Rishikesh is a destination for those seeking enlightenment or adventurous escape, enthralled with the silvery flow of the Ganges River. Planning a trip or an adventure across India? Contact ROOTS for the best way of experiencing it.