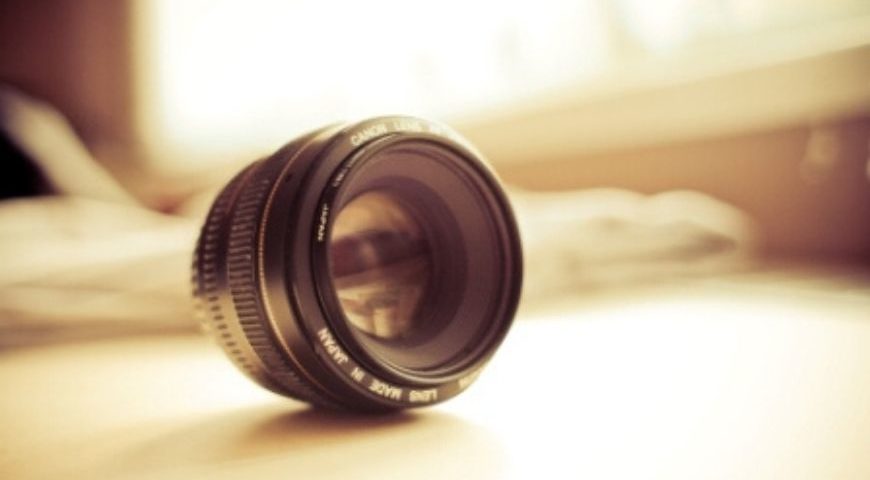 5 Moments when you Can make the Best Photographs!
A photographer's delight, travel is all about experiences and they are to be treasured. With the latest technology and gadgets the idea of preserving the best of memories stays alive.
Moment #1 The white lining of snow, breathtaking landscapes and grandeur beaches makes all your cameras flashed up to capture the smiles, laughter and play.
We are unlikely to long remember the smell and buzz of a flower garden in spring, the awe of gazing for the first time at the mountain we intend to climb or the adrenaline of trekking in the snow. Our photographs need to bring these and other sensations back, to trigger our memories, and to communicate how we felt to others.
The only mantra to follow when you travel with a camera is – Just be yourself and observe.
Moment #2 Your camera should roll over to the exhilarating moment when you step on one feet snow bed. Or May be the moment when you see the birds flying in a formation or just a beautiful little flower while you are trekking up the hill.
Sometimes the tiniest details make the best of the pictures.
Moment# 3 Candid photography is that captured moment which is pure, heartwarming amazing, when the person isn't 'ready' for you to shoot (or just after you've taken a shot). It brings in emotions and curls you up with various personas and expressions.
Set your camera to continuous shooting mode that often leads to some wonderful candid shots.
Moment #4 Travelling is the ideal time to have your camera poised for action. Look for things that are unusual or different and you will create interesting street photographs. Look for shadows, food, busy cities, street portraits and the list goes on.
Get lost. Wander down the alleys. Sit and watch life pass by.
Moment #5 Yes, clicking all through the travel is important to keep memories, but be thankful that you have the opportunity to even be where you are. Enjoy the moment, Have fun and the pictures and stories will just become a part of it.
Get out there. The only way to discover the rhythm of life in a place, and so figure out what to shoot, is to experience it.
Do you have that one place where you can completely escape ? JOIN US and wait for another #Escape to happen