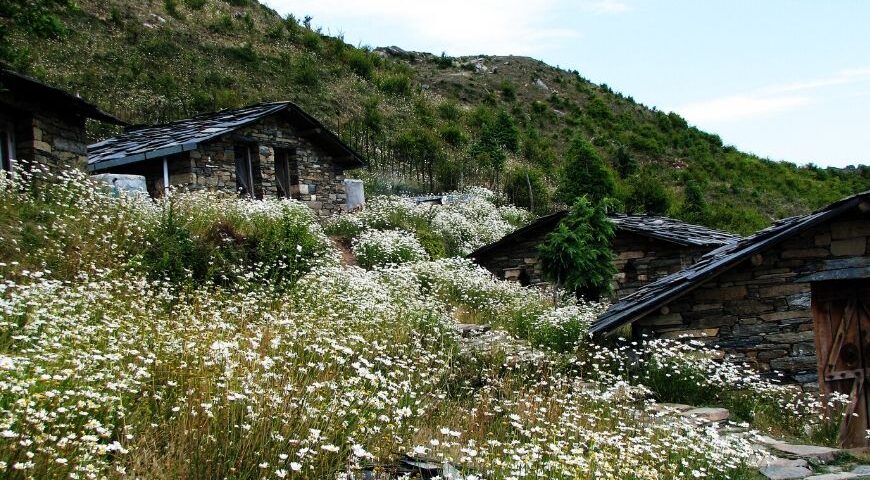 Escape
Pick your paradise: woodsy, Himalayan, or tranquil and you have it all.
Sometimes, when life catches up with you, and you find yourself doing everything at a million miles per hour and forgetting to breathe, it's worth taking some time away. This is exactly what we planned for Roots.
320 kms and 8 hours from Delhi we escaped to a dream place somewhere in the middle of hills. This quaint little town in mountains is truly in the middle of nowhere. In a good way, say the outdoorsy types, up here, you don't even have a single neighbor. Sailing into a wonderful evening with slight showers and an open jeep ride down the hill made us live beautiful moments.
A serious laid-back vibe to this turquoise-tinted region makes you feel at home. Would we want more of it? Yeah, so does everybody else. In a nutshell one of the most peaceful getaways, this escape was worth a surprise for our travelers who took up a journey to a place unknown to them.
A dream destination for many, a hill top covered with white Dandelions and wooden huts with just a fence around takes all your fatigue away. The silence is broken only by the crash of a wave on a remote mountain hundreds of feet above sea level.
We have a strange relationship with mornings when we travel to such exotic places. Even before the first ray of sun we are up and excited to witness the golden hour.
The next day was all about conquering a hill top with a breathtaking view at the top. A walker's paradise, greenery tucked away through the narrow lanes attracting painters, poets, nature lovers and romantics.  An awe-inspiring romance takes you through the roads and no trails, except for those carved out by moose or bears.
We reach the caves that looks like a flying saucer, landed in the middle of huge emerald landscapes. The natural Caves will blow you away with the formations structured. You'll examine fascinating fossils in one part of the cave and some have limestone formations which is a highlight for many. Experiencing the biggest wow factor in ESCAPE, the journey to an unknown place was worth a visit in its most eco friendly way ever.
Do you have that one place where you can completely escape ? JOIN US and wait for another #Escape to happen
For the entire album Visit here