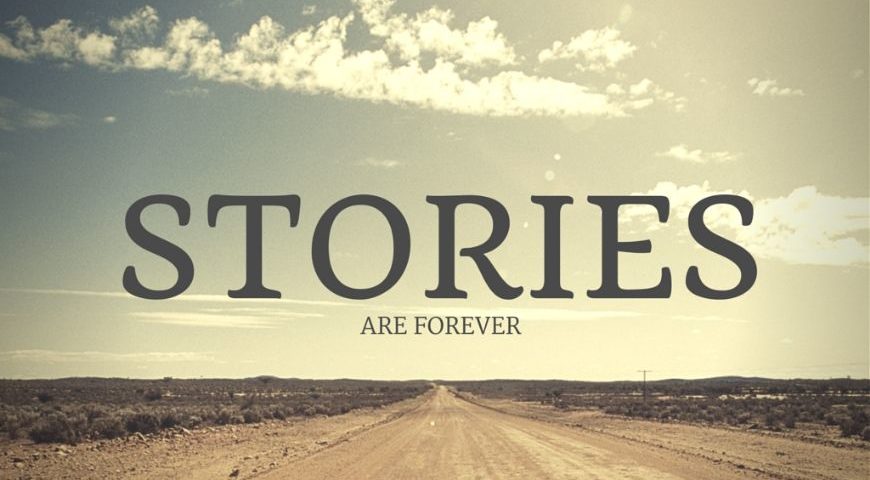 2015: The Year That Was
"Once a year, go someplace you've never been before."
And With 2015 coming to an end, we are sure travel is made for us. We started the year with an enthralling event at Kila Raipur and ended with an escape in the serene mountains in Garhwal. Meeting around 100 new travelers every year, the journey of Roots is always in the search of people who 'Lives to Travel'. We climbed mountains, crossed rivers, spent evenings by the bonfire, listened to recycled stories with cultivated enthusiasm, and have always be the first to try something new.
It's scary trusting the unknown. Still a number of brave hearted travelers joined the Family of Roots. This can only happen when they are looking for a change and an evolution to reach the best version of themselves. Once they become part of Roots it starts to become easier — and even exciting — to live in a world of trusting the unknown.
In the company of old and new friends, under the blanket of star studded sky, you sometimes feel you have finally accomplished the purpose of life. Travel teaches you to live the moment and makes you dream. The world has so much to offer that you can never run out of newer places to see, or eat the cuisines offered in each clan or be mesmerized with nature and feel awed by the history.
Whether it's a relationship, a job, a lifestyle…if it doesn't make you happy, do yourself the biggest favor and just Travel and you will get all your answers. Life is way more interesting and fulfilling when we can detach from the outcome of any given situation and do what we love to do – TRAVEL.
We are hoping to see 2016 the biggest so far in terms of travelling to places, the number of travelers joining the community and the level of experiences we are going to offer people. For everyone who hasn't been travelling this overwhelmingly beautiful continent, let 2016 be the year with Roots that changes that.
ROOTS wishes you all a very Happy New Year. Create your own travel story. Cheers to 2016!