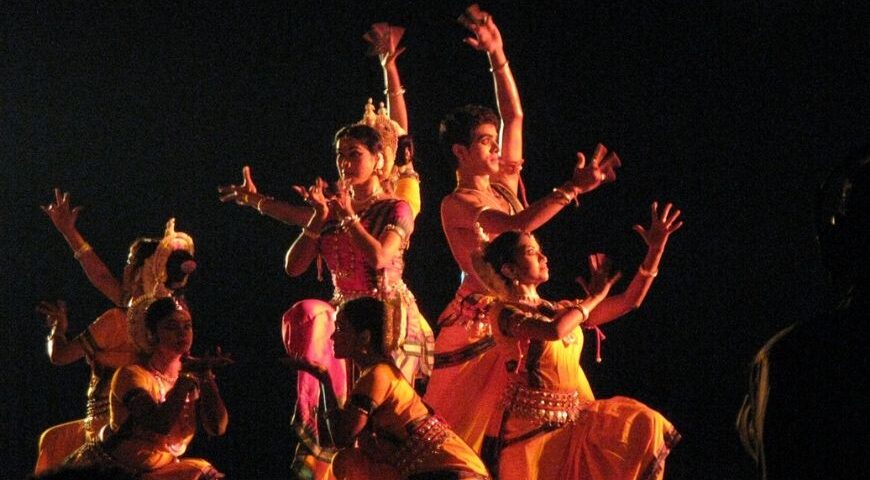 Footloose With ROOTS
People in Delhi seldom get Sundays that are exciting. So ROOTS created a day-long itinerary for friends. A three part intra-city plan where the group experienced the early morning energy, experienced a culture not felt by many, and saw recitals that brought the evening to life.
We started the day with a trip to Connaught Place, where Rahagiri was underway. This weekly event is a great place for anyone and everyone who would like to experience the energy of Delhi. You can get your own sports items, or join those who play there. For the group, it was a great start to the day.
A sneak preview of Rahagiri
The second part was a walk through Majnu Ka Tilla. Known as the Little Tibet in Delhi, Majnu Ka Tilla is a Gurdwara situated on the banks of the river Yamuna. According to the legend, a Muslim hermit, who used to ferry people across the river was blessed by Guru Nanak Dev for his selfless devotion. Now a synonym to Tibetan refugee colony, this is a rickshaw ride away from nearest metro station, and on our must-visit list if you want experience the original Tibetan cuisine (to start with).
Quick look at the Majnu Ka Tilla
The evening was as appreciable as the day. Tired from the early morning chaos and rejuvenated from the afternoon calm, we headed to Purana Qila, where we experience the curtaining of the Ananya Dance Festival. This week long festival, which was dedicated to celebrating the beauty of Indian classical dance brought together contemporary influences with traditional dance forms. The fest concluded with the Odissi performance by Sujata Mohapatra and Srjan from Bhubaneshwar.
A snapshot of the evening with Ananya
The event specific details will be out soon. Stay with us to know about all of them.
Planning a trip or an adventure across India? Contact ROOTS for the best way of experiencing it.