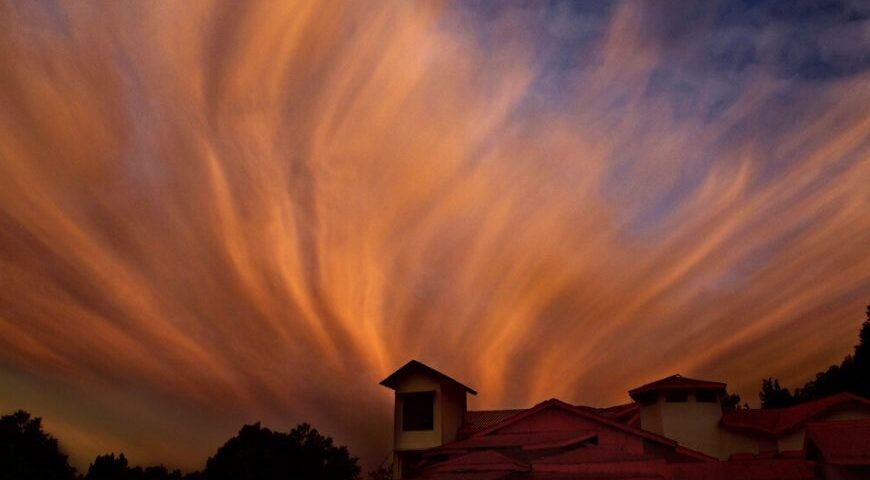 Timber Trail to Binsar
We started our journey to Binsar with a crazy bunch of travelers. It was incredible to witness the excitement when a specific chatroom for the group was formed on WhatsApp for this trip. Their enthusiasm was palpable. On the day of departure everyone was jostling through their chores, packing up, rushing to get a mode of transport to reach the bus adda (bus station) while texting others at the same time for directions (for the point of rendezvous). Meanwhile, I kept struggling through my office meetings and panicked enough to feel my head split. I barely managed to reach the bus stand on time. Phew !
Once we finally reached (the bus station) , the 23 travellers began breaking whatever ice was left to break amongst us with charming smiles. After our group settled down and occupied half of the Volvo bus, the excitement started to unfold and as the journey began, threads of conversations began cropping up from brief introductions of travelers and they ranged from movies to ghost stories. That night most of us didn't sleep.
Dawn hadn't broken yet when we reached Haldwani, our first stop. As we had to board two tempo travelers, we had to divide ourselves into two groups. But the adventure didn't pause here, as we had to wait for some time due to flat tyres (twice) and while one or two travellers became exasperated due to the delays, the beautiful roads leading to our camp enchanted everyone with its picturesque landscapes of the Kumaoni Himalayas.
Traversing towards the sleepy hamlet, which is one of the most scenic spots in the Kumaoni Himalayas, Binsar is perched at an impressive altitude of 2,420 mtrs. Clicking pictures of sleepy heads in our vans and mountain trails, those 5 hours of journeying towards our camp (from Haldwani) came to an end with a flavorsome welcome drink made of rhododendron flower, which was served at our arrival.
The property had minimal construction and had a pleasing setting amidst nature. An untouched Himalayan region with breathtaking natural beauty, located within the wildlife sanctuary, this camp had lots to share with us. After a sumptuous breakfast we trekked up the hills into the jungle, with all being excited with the anticipation of spotting a leopard, unfortunately we were too hyperactive with the thought of it and the absence of silence kept this big cat away from us.
Surprising, thrilling, adventurous and an experience to cherish…. The jungle trail was not that easy. Each one of us extended a helping hand to each other as we treaded up the hill in the salubrious air, amidst the misty mountain trails, towering Oaks, Cedars and Rhododendrons. The mantle of green hung all oer us- rocks covered with unusual moss and ferns, shiny pieces of mica ore were scattered by the wayside, flowers and shrubs-foliage sprouting out of every conceivable nook and corner of the hillside. We then came across an interesting tree and some of us, still super excited, tried our legs to climb up for more fun. Hanging like monkeys with that paparazzi moment… it was like living my childhood days. The lunch was sedative enough to finally put me off to sleep in the lush green gardens while the others went for another dose of adventure – Rock climbing and some had their date with 'chai'.
The fresh evening brought another round of excitement into the air with loud music and a camp fire arrangement. Our hosts being very kind allowed us to revel in the highest levels of amusement and delight. This air of gusto didn't end with dinner…. The clear sky, laden with countless stars was a great canopy under which we could continue with our late night gossips and never ending fun. From lightening to rain showers we called it a day with very little sleep time at hand.
We woke up in the morning for that gulp of mint fresh air and then geared up for the riverside trek (the river being Kosi). It was a unique experience all together. It seemed to be a typical 'Yash Chopra' movie location, untouched and supremely serene. While we dipped ourselves into the stream of water, our camp guys were cooking lunch by the river side. With great shots and memories captured, we sat for the lunch by the river with another memorable experience to cherish.
So we bid adieu to the camp, with all the odds in the journey on our way back, we reached Haldwani right on time to catch our connecting bus to Delhi.
By this time, the strangers who were just a day old friends were having so much fun as if they were childhood friends. This trip gave us a bunch of crazy friends who still ping each other and yet care for the bond we now share. Look forward to go for crazier weekend holidays with you all.. till then 'Tum toh thehre pardesi….saath kya nibhaoge' 
Planning a trip or an adventure across India? Contact ROOTS for the best way of experiencing it.