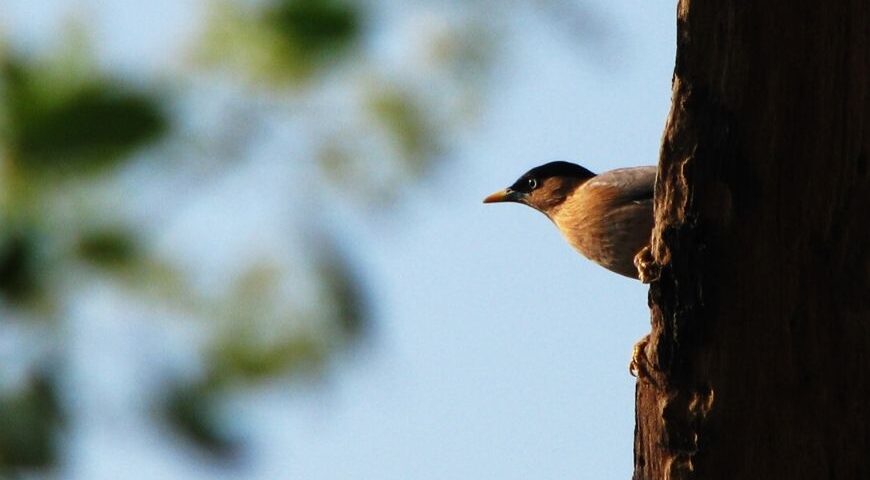 Last week of November ROOTS went to a Bird Sanctuary in Bharatpur and we went armed with our cameras and binoculars to hunt for these birds. We brought back photographic memories of India's rich avian diversity along with the traveler's smiles.
---
Riding a bicycle in the sanctuary was a great idea.
---
---
One starts feeling as if you have grown taller, when you walked out of the woods. The nature delights you to such an extent, thriving on a variety of species around that says, "I am beautiful".
---
---
---
Watching birds in its natural habitat has its own essence and pleasure. One needs to take out time to ponder over the exquisiteness. One needs to just take out their binoculars and watch the birds at play, at rest, hunting or foraging for food. The peace and quiet is only broken by a birdsong and the flapping of wings.
---
---
---
---
A day well spent, a day remembered for the bicycle rides, spotting the beautiful species, more so for the day that brought me closer to myself.
---
---
Traveling makes you realize what you are and deep down I feel I am an introvert… Yes, I love being by myself, love being outdoors, love taking a walk under an open sky…it's me at the end of the day.
---
Planning a trip or an adventure across India? Contact ROOTS for the best way of experiencing it.