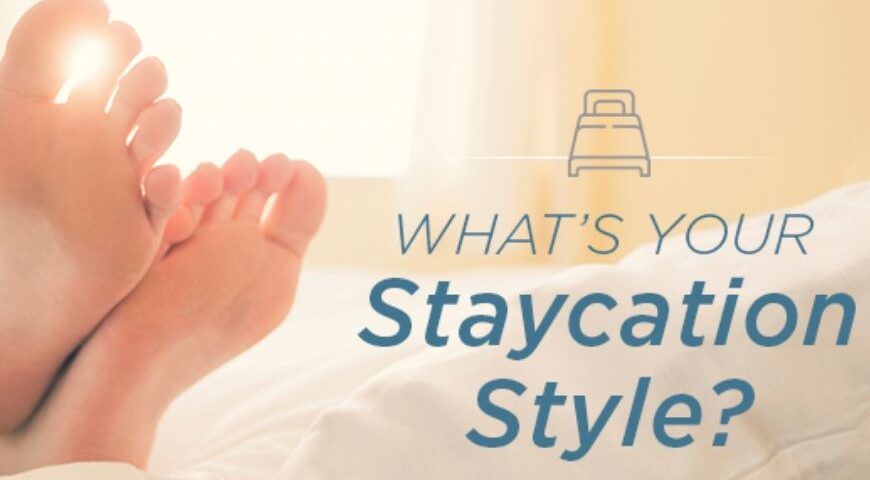 Is 'Staycation' on your Mind?
Lately, the holiday trends show that an accommodation or a unique property is bigger than ever and especially for a weekend – It's the hotel in the backyard or the one that secludes you from all the chores and communication. Hitting on the road means, reaching a destination which is peaceful and a great stress buster.
This season it's all about 'staycation' with travelers just in search of uniqueness that these hotel offer – in terms of location, services, activities and the alone time spent with your loved ones.
To crave the travel pangs, Roots indulges into 'staycation' every month and takes you to a home away from home. From the best homestays to havelis and Villas, we take you to some of the amazing properties to relax and unwind your stress.
We stayed at some of the great places last year. Take a closer look on what they offered best –
Sadar Haveli   – Visited a 300 year old haveli, that not just had a touch of history but with amazing hosts and awesome food, this place is highly recommended. Must not forget the amazing view it gives from its roof. A nostalgia or a memory that always strikes in our heart when we hear the name 'Jodhpur'.
Binsar Eco Camp – Perfect place to revitalize your spirit and unwind from the daily chores, this resort exactly in the lap of nature offers great views. Binsar Camp is not just another hotel in the hill-station but offers amazing adventure activities . A family owned camp, amazing hosts, and the highlight of our stay was river side-trekking where we enjoyed a nice swim and river-side cooking (picnic!) An awesome experience!
Kumbhalgarh Villas – Offering the glimpse of extravagant noble life at the luxurious Royal Kumbhalgarh Villas Palace you'll be tempted to visit it again. It's a traditional Indian Palace with its rambling courtyards, gentle rippling fountains, verdant gardens and traditional marble flooring. Situated at a very good location, this heritage villa have spacious royal rooms and cleanliness.
Deodar Villa – Located a few steps away from the Dalai Lama Temple in Mcleodganj, you can enjoy the incredible views of the mountains and the valley. Offering Mountain facing great suite rooms and cottages – the sunrise is one of the best experiences when you stay here.
Dev Niwas – Housed in a 1684 building once inhabited by royalty, this heritage hotel is situated 300 metres from the Maharajah's City Palace in Bundi. Featuring panaromic views of the fort and the palace, with distinctive Haveli décor – for it is a royal home that cannot be missed.
Chaani Chaurani – Pick your paradise: woodsy, Himalayan, or tranquil and you have it all. A dream destination found in Chakrata, a hill top covered with white Dandelions and wooden huts with just a fence around takes all your fatigue away. The silence is broken only by the crash of a wave on a remote mountain hundreds of feet above sea level.
The Delek House – With a limited options in Spiti Valley, Delek house has spacious rooms, amazing food and exceptionally warm hosts. Waking to an amazing breakfast laid on our tables, our day is made – and Delek house made a special place in our hearts. The view of the surrounding mountains with river Spiti from the large windows is breathtaking and you just feel like embracing them in your eyes.
Take some time off from your daily routines, enjoy eating out, Just relax and enjoy the pristine views from your balcony. How would you spent a perfect weekend – waking up to breakfast buffets, spa therapy and a swimming pool? We would love to hear from you. Share your experiences with us in the comments section.
Let ROOTS find that perfect place to you. Contact us here.