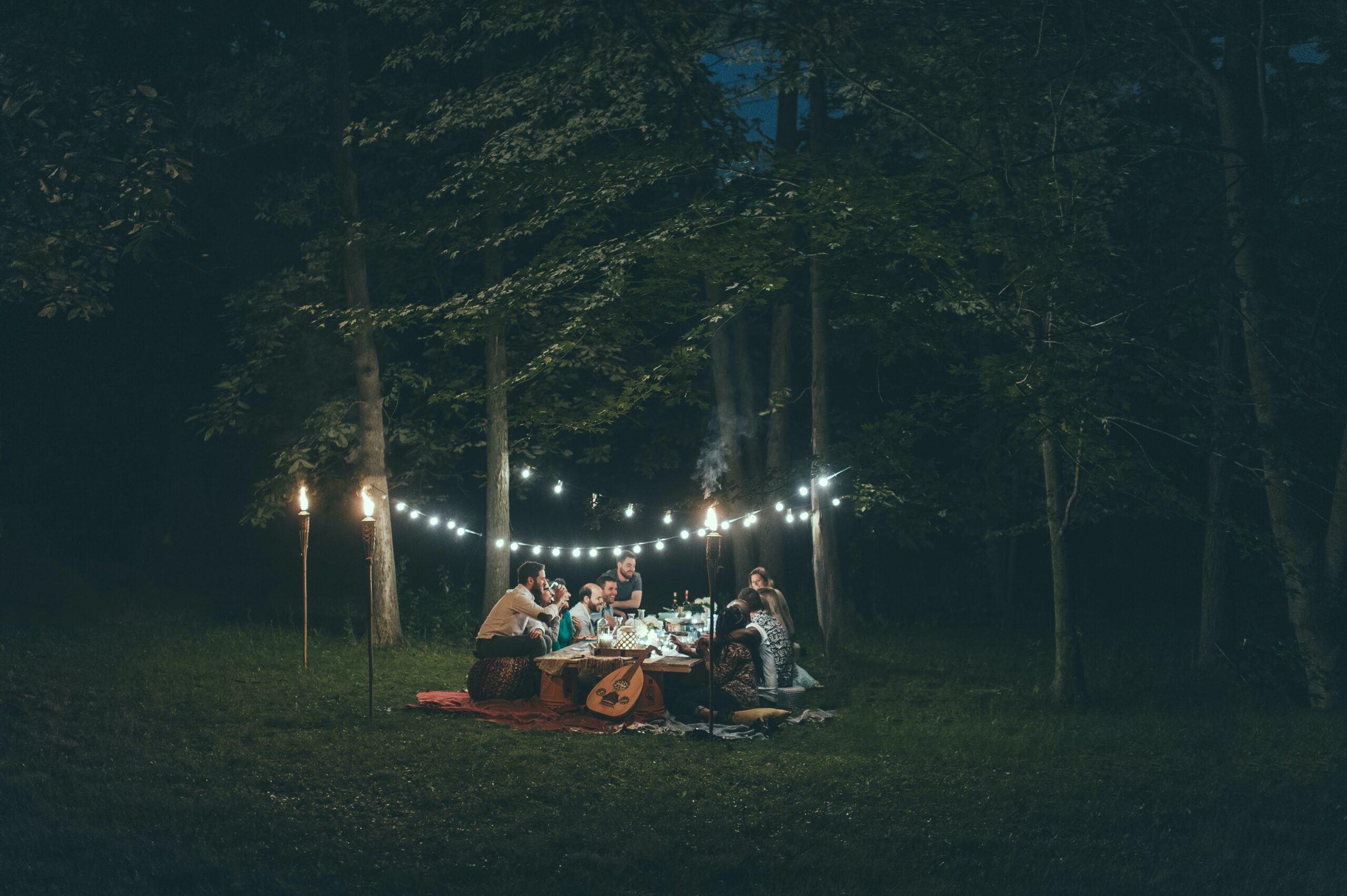 StorySafari: Corbett
from
Immerse yourself in "StorySafari: Tales in the Jungle," a retreat where real stories, connections, and good vibes flow freely. Join a tribe of storytellers for nature explorations, heart-to-heart talks, and creative breakthroughs at Corbett National Park.
Vacation Style

Holiday Type
All about the StorySafari: Corbett.
Get ready for a retreat that's all about real stories, genuine connections, and a lot of good vibes! Whether you're a seasoned storyteller or just love a good tale, this is your tribe.
At our retreat, we're not just discovering untold stories; we're diving into the art of storytelling together. Picture this: nature explorations, community chats, creative breakthroughs, and heart-to-heart talks with fellow storytellers. It's like a storytelling experiment where we swap ideas and narratives in the most laid-back way possible.
Come join us in creating a tapestry of stories woven into the fabric of the great outdoors. It's more than a retreat; it's a chance to share, connect, and make some awesome memories together! 🌿📖✨
The tour package inclusions and exclusions at a glance
What is included in this tour?
Items that are included in the cost of tour price.
• Stay on sharing for 2 nights at Homestay
• Stay type – Double Room
• All meals during the stay
• All activities mentioned.
– Nature Trail/ Jungle Trail
– Bird Watching
– Bonfire
– Travel from Delhi and return in Innova/Tempo Traveller (Depending on the number of people travel )
What is not included in this tour?
Items that are not included in the cost of tour price.
Anything not mentioned in the inclusions
Day 1

Reach Corbett

Leave Delhi on Friday, 5 am and reach this wonderful property by afternoon into the woods, perched in the neighbourhood of birds.

1:00 PM:
Lunch & Ice Breaker:
Dive into a delicious lunch and break the ice with the game 'Don't Say No,' setting the stage for connections and shared tales.

2:00 PM – 5:00 PM:
YOU Time:
Explore the property, connect with fellow participants, lose yourself in the beauty of nature – discover your own story.

5:00 PM:
High Tea & Tell Tales THEME Sharing – 'KHOJ' (Search):
Kick off the retreat with stories around the theme 'Khoj' – a search for stories, community, a new place, or the storyteller within. Carry this theme throughout the retreat, culminating in an Open Mic session to share short stories.

9:30 PM (Post Dinner):
BUILD A STORY:
Gather around the bonfire for 'Build a Story,' a signature storytelling event by Telling Tales. Storytellers take turns adding to a collective tale, weaving a narrative under the starlit sky.

Day 2

Chill in the woods

Get up early in the morning with birds chirping.

10:00 AM (Post Breakfast):
TREASURE HUNT (In tune with 'Khoj' theme):
Embark on a treasure hunt, solving puzzles inspired by famous stories, leading to an exciting final prize.

12:00 PM – 5:00 PM:
YOU Time:
Take a Hike to the waterfall, packed food & picnic lunch at the Ridge. More time to explore, connect, and find inspiration in nature, interspersed with a delightful lunch.

5:00 PM:
High Tea + Connect with the ROOTS:
Embark on a journey to a nearby village or town, discovering local stories or listening to a tale told by a local storyteller.

9:30 PM (Post Dinner):
Learning Session – PROP-Based Storytelling:
Team Tell Tales imparts the art of prop-based storytelling, exploring elements that enhance audience connection and visual appeal, and the use of supports for confident narration.

Day 3

Leave for Delhi

11:00 AM (Post Breakfast):
OPEN MIC:
The grand finale – participants take the stage in an Open Mic session, sharing the stories they've discovered and crafted during the retreat.

Check out at 12 noon to reach Delhi at 7 pm.
Forest Stay
Enjoy your stay in mud house or dorms and keep yourself involved with different activities such as Bird watching, Sunbathing, Jungle Trail, Music, Bonfire, Organic farm visit and lot more!
Package

Confirmed Dates

Trip Status

Trip Status

Price (PP)

Excluding Flights

Price (PP)

Including Flights

December 23, 2023 - December 25, 2023