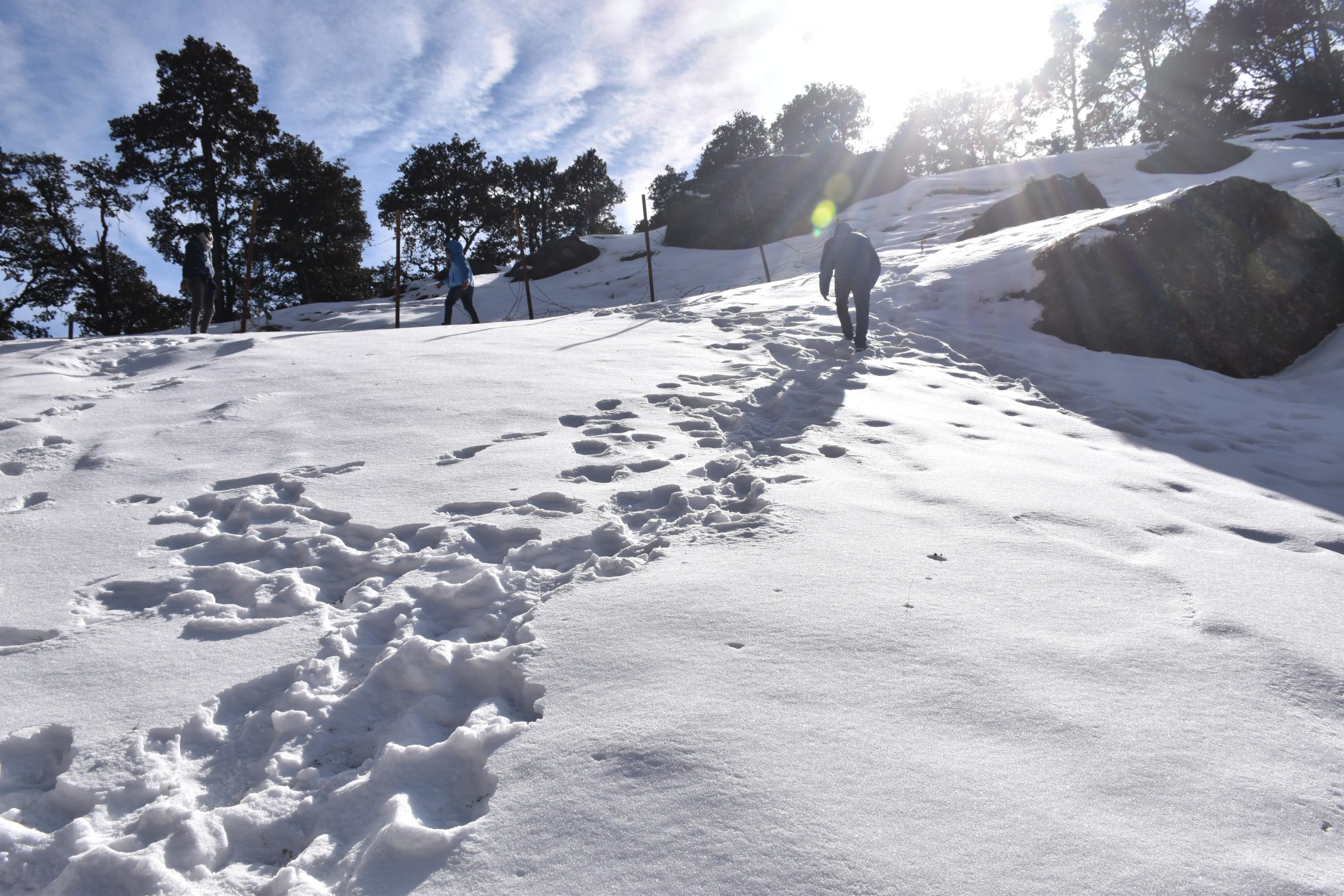 Retreat in the Woods – Jibhi
from
A rendezvous with nature is what you're truly in for and nothing can really beat that. There's no better time for a walk. Stay at a comfortable ecolodge and immerse your self in the woods.
Vacation Style

Holiday Type

Discovery, Do Nothing, Jungle, Short Breaks

Activity Level

Fairly Easy
All about the Retreat in the Woods – Jibhi.
Don't feel like every single one of your days off has to be spent doing something crazy or going. Roots offers Do Nothing Vacations, which are a journey of passion we've set out on. This was born of a dream to make people forget about time and not worry about getting your money's worth, or seeing enough sights. To do things slowly that you have little time for in life. To discover the joys of taking it as it comes, and doing nothing.
Please Note: The cost is for a minimum of 4 pax. The cost will vary depending on the final number travelling on these dates.
The tour package inclusions and exclusions at a glance
What is included in this tour?
Items that are included in the cost of tour price.
Experience the stay at Jibhi for 2 nights

All Meals during the stay (shared cottage)

Travel from Delhi and return

Guided trek to Serloskar lake (Optional)

Chill by the riverside

Bird and Butterfly Spotting

Time to go Blank
What is not included in this tour?
Items that are not included in the cost of tour price.
Meals while Travelling
Anything not mentioned in the inclusions
Day 0

Leave Delhi

Join us at assembly point- ISBT Kashmere Gate

Leave New Delhi at 8 PM

Day 1

It's Your day !

Instead of feeling like you have to respond to work emails, or make a slide in Powerpoint, or take a million photos for your website, Relax. Spend much-needed time with yourself.

Take in some sunshine and fresh air.
Introduce yourself to others.
Have warm conversation over the cup of coffee with a beautiful landscape.
Do an eye gazing session to access wisdom within.

End with a bonfire night and Dinner.

Day 2

Experience Happiness

Wake up to the birds chirping and the pitter-patter of the raindrops. Halt at this moment and think of the most happiest moments in your life.
We start our morning with adoration circles. Appreciate everything in your life that brought a smile to your life. Trust life. This brings healing to our body, mind, heart and being. Experience this weekend to live life to the fullest.

End your day with affirmations to fulfil your dreams over the bonfire and music.

Day 3

Your New Self

Wake up to another beautiful morning and chill by the riverside.

Build you New Life Story
Tell a story to each other with drums rolling and celebrating life

Leave for Delhi after the evening tea around 4 pm. Reach Delhi the Next Morning by 4 am.
Stay in a Rustic Property
Your hotel is situated just beside the Jibhi river, along with mountains and pine wood trees.
The entire space is divided into 4 segments, the ground floor has two rooms with 6 rustic bunks placed in each, and the first floor has two rustic private rooms. on your right, you have our soulful cafe on the first floor between those trees and the ground floor has designated yet random seating and chilling space. Rest you have all the space in the world to go and run around. You might end up playing badminton in the ground that we call our own or you can chill around with another solo traveller who is there to talk and understand his/her life.
Your Stay
Is this beautiful.