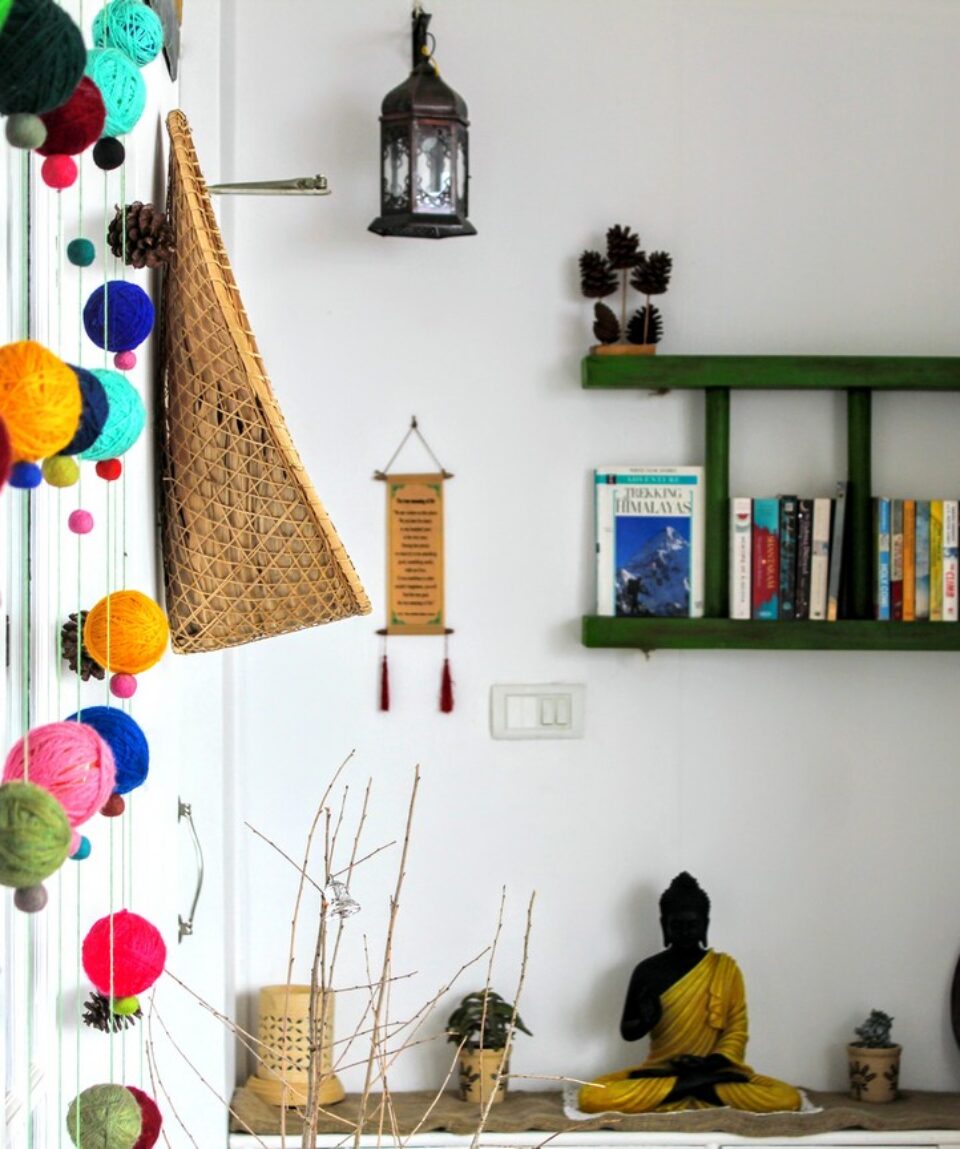 Blend of Cultural Colors – Himachal Pradesh
from
Gift yourself a beautiful experience of unforgettable moments full of adventures, explorations, peaceful surroundings and Himalayan culture.
Vacation Style

Holiday Type

Hiking, Paragliding, Short Breaks, Trekking
All about the Blend of Cultural Colors – Himachal Pradesh.
If you want to take 2-3 days off from your day to day hectic life full of noise of traffic and surroundings covered with tall buildings touching skies so this is just a perfect place for your outing, relaxment and to feel the adventures and smell the freshness of nature. Every corner of the property is designed with the thought of giving the vibes of Himalayan culture to the visitor so that he/she can enjoy every moment of stay with beautiful views & verdant greenery. You will be provided with all the facilities that will make your visit more comfortable.
FOOD
Café – To ensure that no guests staying have to go far for good food, ARA café has been created for guests and even for outside friends. Enjoy Bombay Grilled Sandwich, Pink Pasta, Egg Roll, Devil Momos, Thukpa, Moonglette, Pizza and many other dishes from other cuisines as well.
Menu has been carefully designed keeping in mind the use of fresh and seasonal vegetables to avoid use of packed ingredients and added preservatives. A limited quantity of vegetables are grown in Kitchen garden so that they can serve their best to guests. 
ACTIVITIES
Paragliding – Make your beautiful wish of flying like a bird come true, touch the height of skies and witness majestic views of Dhauladhar range in tandem. An experienced team of paragliders will be accompanying you for making this experience more safe and memorable.
Monasteries visits- Do have a visit to most beautiful Tibetan monasteries (like Palpung Sherabling and Choukling monastery) representing the Nyingma, Kagyu, and Sakya traditions. You can attend their Morning Prayer session or take a cycling tour through the Bhattu forest to reach the monastery, or, just sit there and enjoy the fine architecture and open views around.
Baijnath Shiva Temple visit – Get amazed and witness the beautiful ancient Shiva temple built in the Nagara style of temple architecture located in Baijnath.  The inner and exterior walls of the temple are full of sculptures of Hindu gods and goddesses. The overall design of this shrine is beautiful and it is a necessary visit for architecture lovers and photography enthusiasts.
Trek, Walks and Hikes – Go explore the Barot valley (hidden gem of Himachal) and praise the beauty of nature. You can head out for a walk into the village and can get a chance to get to know the village people in a better way. Himachal is full of hidden treasures and you can definitely find some of them through hiking routes available in the nearby areas, which lead to some hidden waterfalls and natural pools of water. 
Exploring local markets- Don't forget to buy a beautiful handicraft from the local markets of Tibetan colony, Chauntara, Baijnath and Palampur. You can also relax and enjoy your coffee in cafes.
Deer park institute- Here, as tourists, you can attend various sessions which include learning to chant, Buddhist retreat sessions, sessions by Himalayan Film School, Rainy season retreat, photography workshop, Netra tantra – yoga and meditation session for slightly experienced in meditation and some sessions on Hindustani Classical music.
Accommodation & Stay Details
For your different vibes each room in Property is named after a prominent mountain peak, which depicts our love for the people, culture & tradition of that area. The interior & décor is inspired by the magical high-altitude areas around the majestic peaks of Everest, Annapurna, Nanda Devi & Kanchenjunga.
Everest – As it is the dream of many people to climb this highest peak a small effort is made to pay tribute to this beautiful mountain. Since this mountain is situated in Nepal and Tibet the interior décor is inspired from there and has the local flavors. You can relax and enjoy a beautiful farm view from the room.
Kanchenjunga – India's highest peak and pride jewel is located on the borders of Sikkim and Nepal. Known as "Five Treasures of Snow" or the 'The Sleeping Buddha' range, the peak is worshipped by the locals and is very close to their heart. The interiors and décor of this room is inspired by the culture and colors of Sikkim and Nagaland. You can enjoy a mesmerizing hill view from the windows of the room.
Annapurna- The 10th highest peak in the world, Annapurna range lies in the Himalayan nation of Nepal. The name Annapurna also means "Goddess of the Harvest" The room décor is based on the Nepalese and Tibetan theme. The room has a very beautiful hill view from it.
Nanda Devi – Nanda Devi is one of the most stunning peaks in the world. Uttarakhand is famous for its Aipan art (seen on the room cushions, mirror stole and wall painting) and jute work (seen on the rugs), accessories of the room are prepared by local weavers and painters from Almora. You can sit and relax in your cozy room having a cup of tea with a beautiful view of tea garden
Stay inclusions