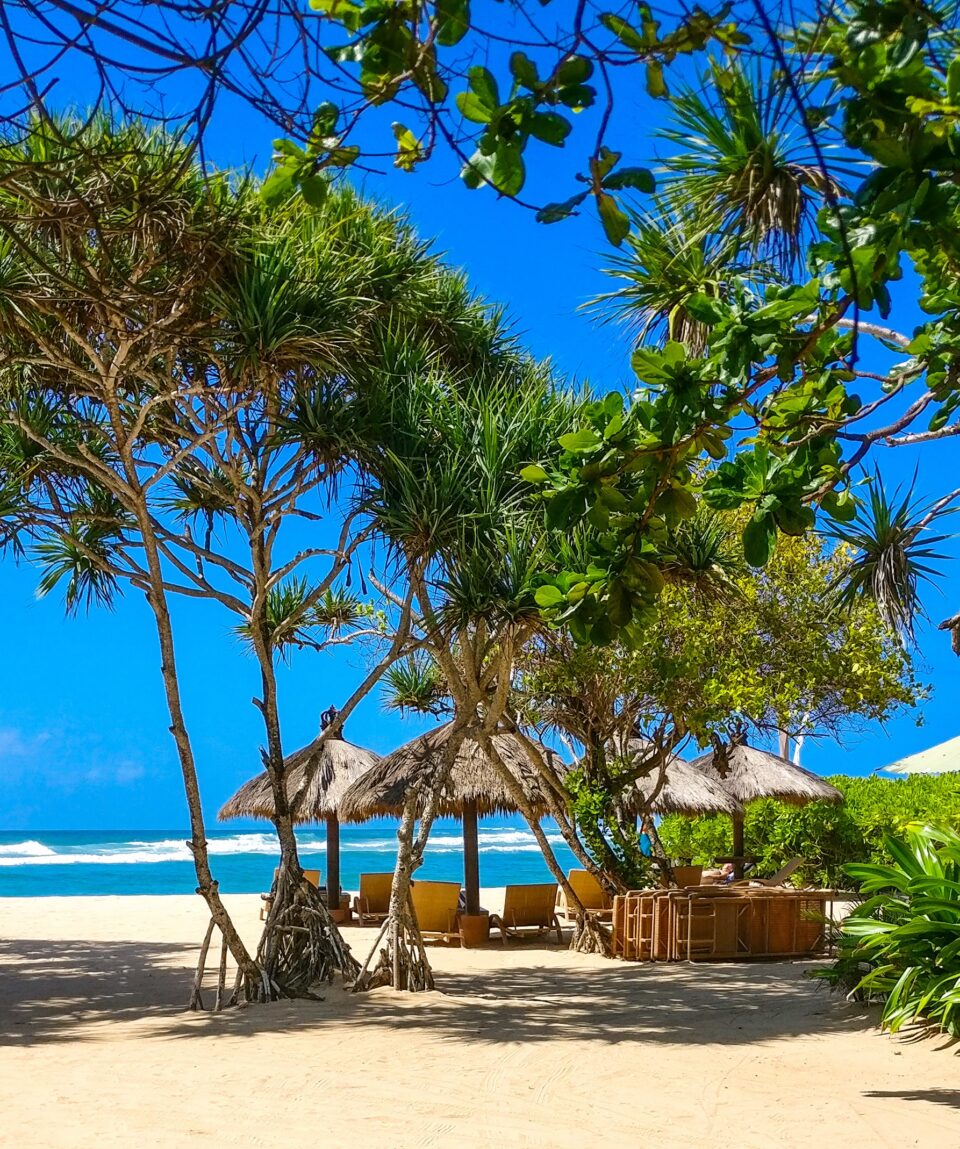 A Dreamy Retreat – Andaman Islands
from
Experience an astounding stay this vacation with beautiful views of turquoise waters of Bay of Bengal and rustic cottages sharing lands with tropical rainforests and peaceful beaches.
Vacation Style

Holiday Type
All about the A Dreamy Retreat – Andaman Islands.
Do you want to feel your desire to live in paradise? So, this is a perfect stay for your vacation. Imagine yourself wandering in a tropical rainforest and on white beaches surrounded by turquoise waters of the Bay of Bengal. Explore the most beautiful part of India, Andaman Island. Experience an astounding stay in the rustic cottage having voluminous rooms and windows with enthrall views of ocean and rich green forests.
FOOD
Enjoy the delicious flavors Indian food at a serene dining area attached to the kitchen. And you are also free to use the kitchen for making your favorite meal.
 ACTIVITIES
Enjoy your leisure time on white land of the beach, admire the beauty of nature and witness hypnotic sunset. You can take a silent walk to the tropical rainforest of Andaman and can relax in your room with a dreamy view of serene surroundings.
Some of the interesting activities to pursue in Andaman and Nicobar Islands are scuba diving, snorkeling, sea walking, parasailing, island trekking, watching dolphins, attending the Cellular Jail light and sound show, glass bottom boating, seaplane ride, mangrove kayaking, tour to Barren Island, visit to Chidiya Tapu, visit to rubber plantations.
 This place offers stay in 4 rustic cottages. For more details click the next tab.
Accommodation & Stay Details
You can relax in the beautiful rustic cottage with roomy bedrooms and large windows. Rooms are provided with all the basic amenities.
The space Open arrangement spaces, indoor-outdoor living among the trees. Guests have been known to overlook all the plans they make and invest their whole energy in the premises itself! Extensive private restroom beneath the bungalow. You can unwind anyplace on the premises including around the water supply the kitchen veranda is the place dinners are served. If it's not too much trouble, note, as noticeable in pictures. There are no Mesh windows. It's like living in an enormous tree house. However, private, agreeable and wonderful. The stroll from the kitchen to the room is many advances. In the event that you have knee issues and need room administration and are terrified of an incidental reptile this isn't the spot for you
The upstairs terraces look on the vast acres of green and with the blue ocean at distance. Long term stays (28 days and more) are also allowed in the property.
Stay inclusions