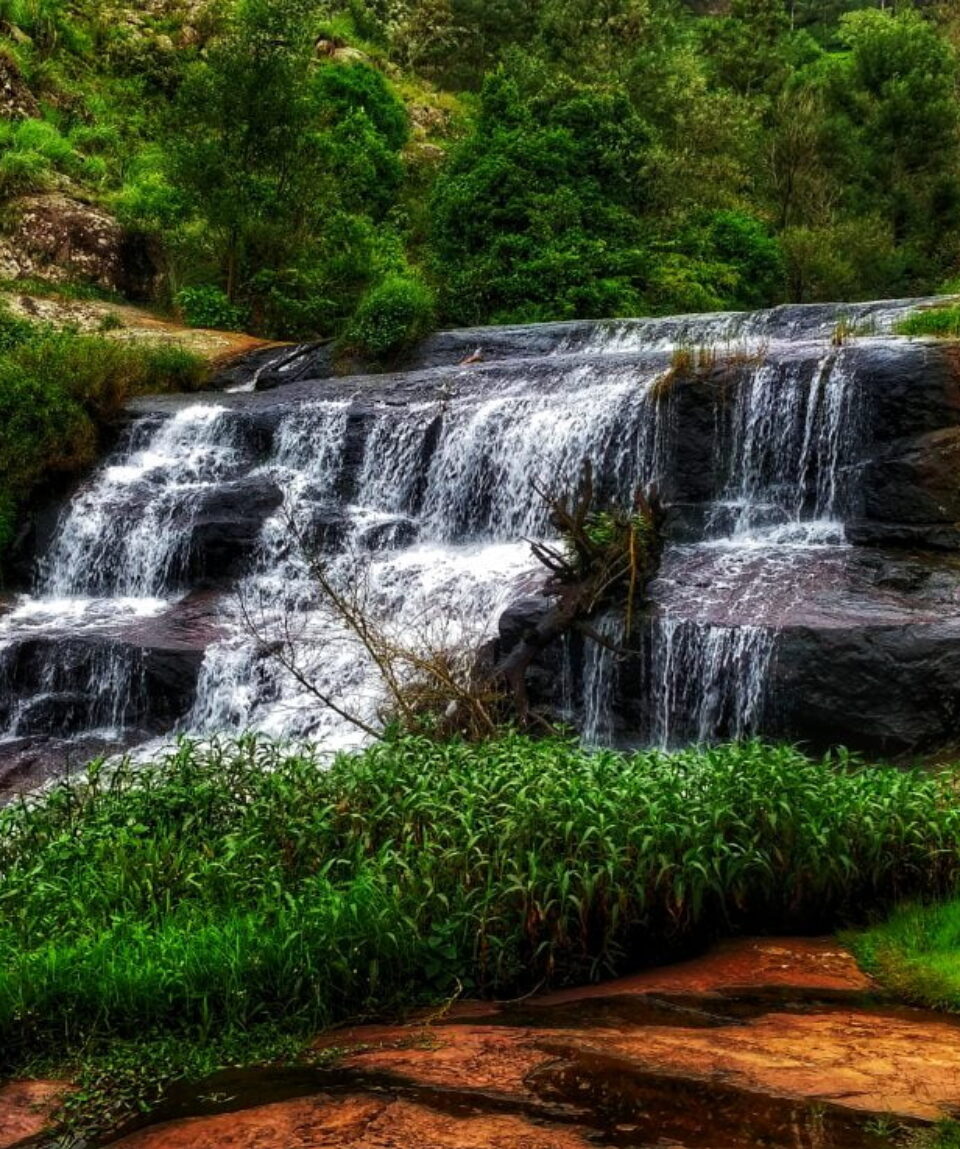 Nature- A New Neighbour – Tamil Nadu
from
Feel to be a part of nature and share your moments with surroundings of beautiful tea plantation, mesmerizing sunrise and night sky full of sparkling stars.
Vacation Style

Holiday Type

Camping, Culture, Do Nothing, Eco Resort, Jungle, Wildlife

Activity Level

Fairly Easy
All about the Nature- A New Neighbour – Tamil Nadu.
Waking up to a green tea plantation with pearl droplets, nothing better can happen than this for a very beautiful morning. Just to break monotony and to get a break from your daily hectic life Kodanadu (village in Tamil nadu) is a best place to escape. A camping with a commanding view of Moyar Valley, Rangasamy Peak and Bavani Sagar Dam. Starting with a fresh view of green nature followed by running clouds in the sky and ending up relaxing starry nights & spot constellations, this could be a best one time experience you can gift yourself and your loved ones.
FOOD
You will be provided with Home like cooked vegetarian food with authentic local flavors and don't forget to taste variety tea flavors as well.
ACTIVITIES
An outing to Mamaram
Mamaram is almost 40 km from the camping place. It is a perfect mix of wild forest and manicured coffee estate of Nilgiris. The forests of Mamaram houses animals such as Tigers, Leopards, Wild Elephants, Sloth Bears, Indian Pangolins, Indian Gaurs etc. and innumerable avian species.
A sojourn to Sundatti falls
Sundatti Falls is one of the live falls in the Nilgiris. It is around 8km from the resort. A treat for adventure seekers, nature lovers and Photographers Sundatti falls also inhabits animals like leopard, Indian gaur and Bears around the location.
A nature walk to tribal settlement
Witness the tribal house of Nilgiri. Give yourself a forest-like experience while hiking to one of the settlements of Kodanadu. While enroute to the destination listen to the pleasant voice of birds and witness the beautiful greenery of Flora. You can understand the lifestyle and type of vegetation followed by indigenous people.
Accommodation & Stay Details
To break the distance of wood, mud and concrete walls between you to nature accommodations are done in tents, so that you call feel yourself more connected to nature. The accommodation in tents are divided into three categories according to the types respectively-
Type 1  – This type offers accommodation in tents with three time meals, snacks and unlimited tea. You will also experience a nature walk of 3km-4km and campfire at night.
Type 2 – In this with the safe accommodation in tents you will be also provided with three time meals with snacks in evening and unlimited tea. You will also experience a special walk to nature for about 3km – 4km, a visit to a special destination and one night with a campfire.
Type 3 – In this type with safe accommodation in tents you will also be provided with three meals with snacks in evening and unlimited tea. You will also experience a special walk to nature for about 3km – 4km, a visit to different destinations & special activities and two -three nights with campfire  .
Stay inclusions